Shop by Color - Swarovski Emerald
Swarovski crystal's Emerald crystal color brings to mind balance, life, and vitality. It is a powerful and luxurious shade that will refresh your jewelry style, as it signifies new beginnings. Youll love our selection of Emerald beads, pendants, and more. Make sure to download and view our PDF for more about the meaning behind Emerald.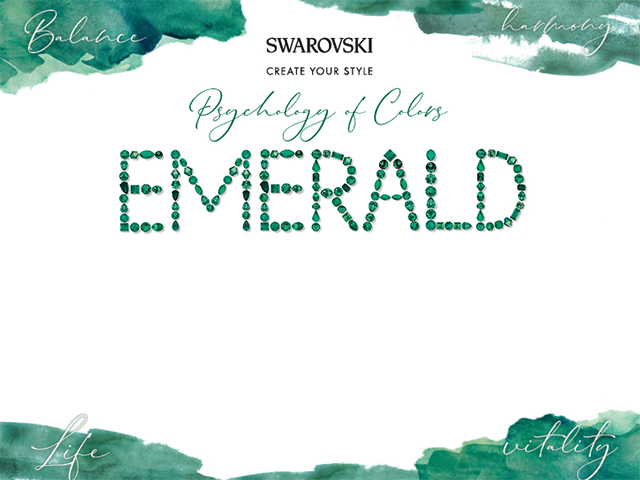 PDF Download
Emerald
There are no products listed under this category.